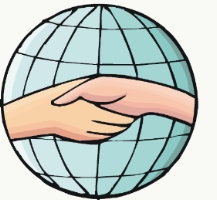 Here are a few links to websites I wish you to discover...

louboni.club.fr
for a pleasant and educational tour in the History of Painting.

www.taniabernard.com
to carry on with images of Nature calm and essential.

alexandra-destais.fr
then further on with other ways to express feminity by entering a world of words and litterature.